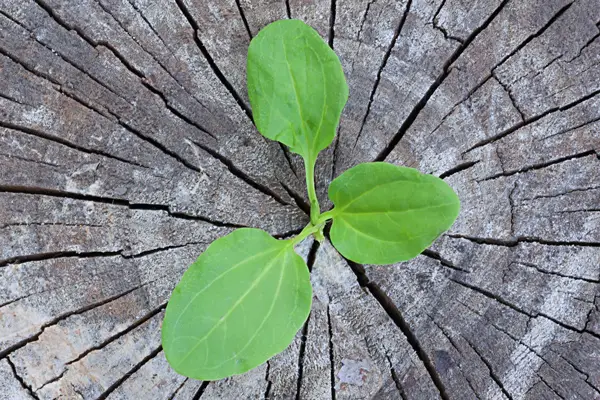 BEAVER GOLF

& Sustainability
THAT's us

Our mission is to change the golf world! That's why our focus is not only on style, but above all on real sustainability.
The BEAVER team is constantly looking for environmentally friendly alternatives in the area of packaging and products. We show you that sustainability is not a luxury and does not have to be expensive.

(Production Use Recycling): We already start with the production, because our products come to you in recycled paper - completely without plastic.
We make sure that we do not use any harmful substances and consistently develop our products further. According to the wishes of our customers and also via new production methods, whereby we do without allergenic substances.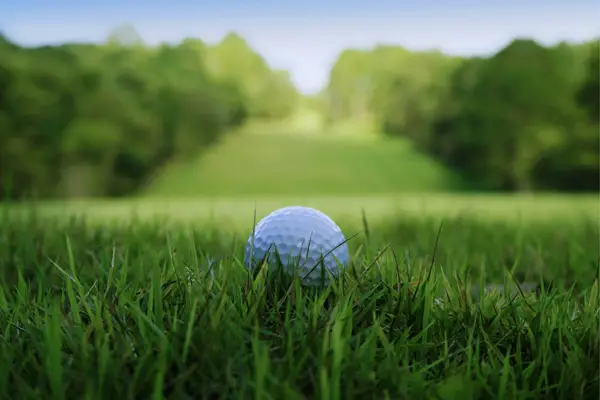 The more durable a product is and the fewer harmful substances are used, the smaller the ecological footprint!
That's why we use the highest quality natural materials for our products, such as organic cotton, merino wool, bamboo or natural leather. We strictly ensure that > 99% of the materials used are recycled via biological activated carbon filters and returned to nature.
We also ensure fair framework conditions in all our business processes. We make them as lean as possible and as comprehensive as necessary. This is good for people and nature.
Thank you for taking the time to read and welcome to the family.
---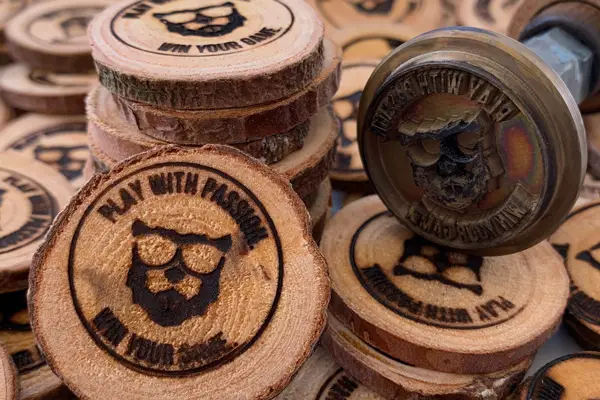 Excellence is never an accident –
we are passionate about what we do
"Play with passion. Win your game." It's must more than just a slogan. This is our lifestyle, which we have pursued since our first round of golf. Modern, young, better: with our brand, which was created in 2018 out of a love for golf as well as a desire for authentic and innovative products, we have shown that teeing off and holing out is cooler than ever. The BEAVER team is passionate about the sport of golf. This love and enthusiasm is what drives the development and production of our achievements.
Smart, sexy, and confident golfing - our philosophy
Golfing with fun and passion: our brand creates trust and encourages you to accept every challenge. For the best game of your life! Cool baseball caps in various colours, hand-made golfing gloves made from ultra-soft cabretta leather and many other golfing products – with our brand, we want to offer excellent value for money and raise the bar in terms of style and sustainability. For us, sustainability means constantly seeking environmentally friendly alternatives in the fields of packaging and materials, and using these wherever possible. We also strive to ensure fair framework conditions for all of our company's processes.
Mission possible - the perfect dose of innovation in your golfing bag
So long, country club-style! Are you fed up with the boring, elitist stigma that golf carries too? Then become part of our BEAVER family. We believe that stylish clothing and high-quality equipment can influence how you feel and even contribute to the improvement of your game. With our creative and unique achievements, we will convince you that first-class golfing gear doesn't need to be expensive. So #treatyourself!
---
The BEAVER-Crew
Your success is our motivation. We're there when you need us.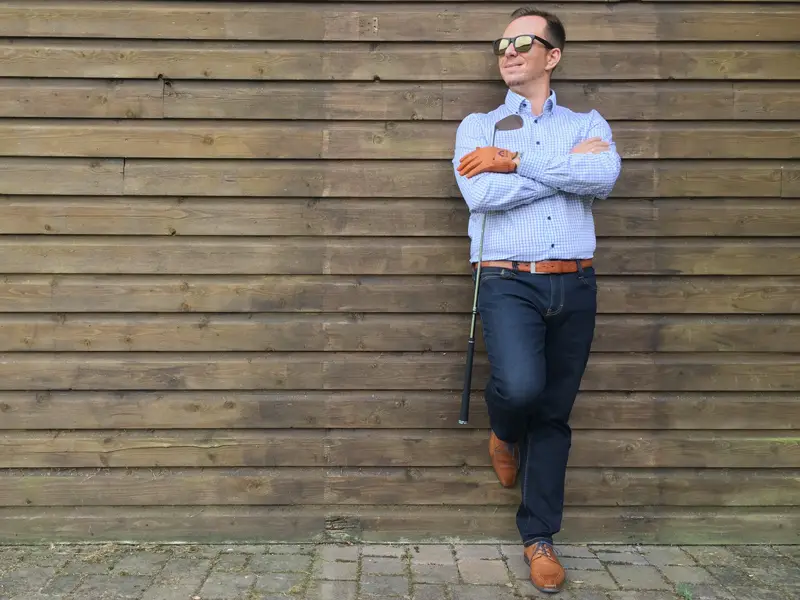 Stefan, our Founder and Creative Genius. His great passion for golfing was the driver behind the creation of our brand.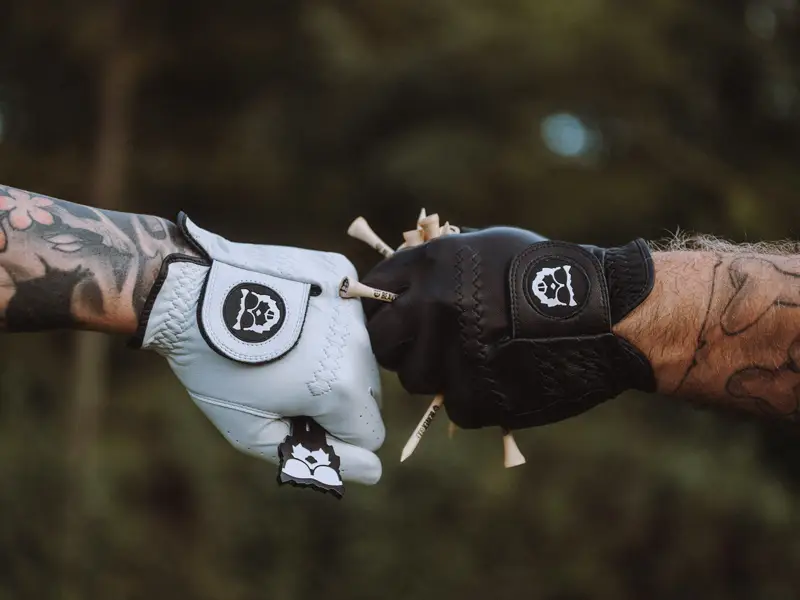 Crew love is true love: we are an extremely close team with ingenious ideas. Our aim? To improve your game.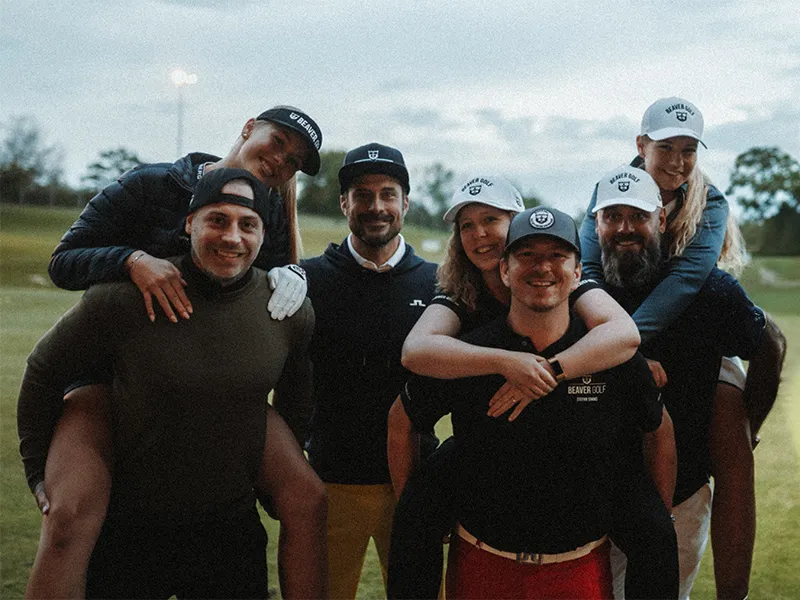 Like the sound of our vision? Then become part of the BEAVER family.